THE FINEST QUALITY OF SUKKARI DATES SUGAR
Made from our unique and fresh sukkari dates​
Oasis Al-Qassim and Al-Medina are the two very special places where Noori Dates naturally grow. the oasis in both locations are uniquely positioned to provide the exact temperature and fertile conditions which sets our premium dates apart.
Sugar that is high in vitamins, minerals, antioxidants, and fibres​
After emptying the date from the kernel through specialised machines, we divide the dates into parts to ensure the greatest degree of dryness through high-efficiency machines, in order to ensure that the percentage of moisture and water activity in the dates is reduced.
Then we grind and sift the dates to ensure the best possible quality to satisfy our customers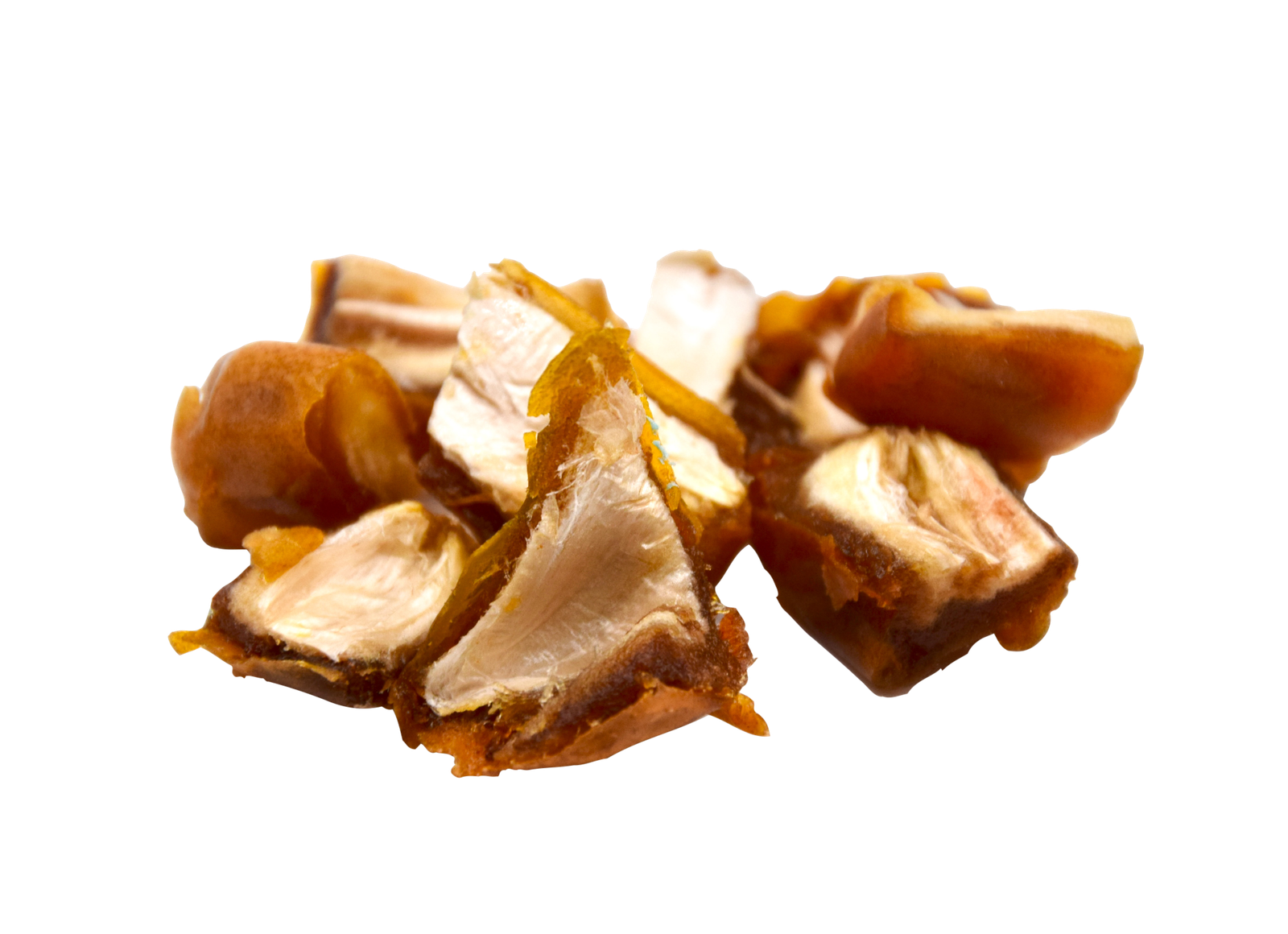 The finest quality for all your needs​
It is used as an alternative to industrial sugar in desserts and baked goods.
You can review the recipes on the site and our accounts on Instagram and tiktok.
Note: It is not used in tea and coffee.